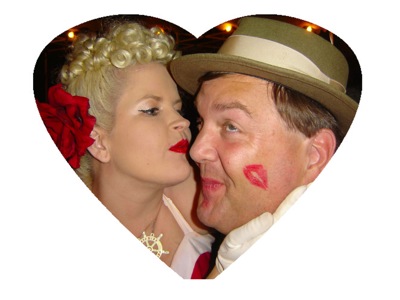 Got my lips on Lou Costello!
br>
br>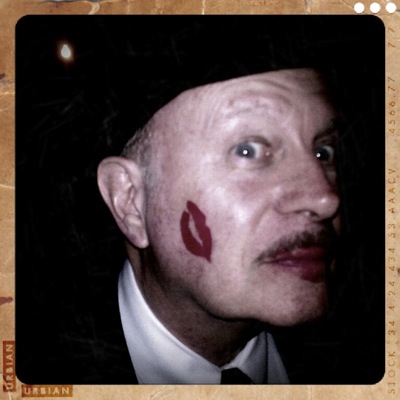 Then got my lips on Abbott. Didn't want him to get jealous!
br>
br>

With a couple of the Warbird Pinup girls. Nice to meet you ladies!
br>
br>
Thank you Tim Wagner and everyone at the Greenwood Lake Air Show for your hospitality. I had a great time. Hope to see y'all next year (minus Irene, of course)! br>
br>
Do you have pictures with Betty from this event that you're willing to share? If so, please e-mail them to BettyGrableLegs (at) gmail (dot) com.